[wpcol_1half id="" class="" style=""]We are all born with the ability to be present, we just forget it when we grow up and we lose authenticity and the deep contact to who we really are.
Mindfulness and Meditation is spreading all over the world. People seems to be more interested in Mindfulness, self development and quality of life than ever before. The intention of this manual is to introduce you to Mindfulness and hopefully, a life with less stress and more awareness.
Mindfulness is a way to get more in control by being more attentive and aware what is going on. In your body, in your mind and in your daily life.
Mindfulness is a great tool to improve relationships and develop love, by being more aware of what you are doing subconsciously to destroy them!
[/wpcol_1half] [wpcol_1half_end id="" class="" style=""]In The Advanced Mindfulness Manual, you will learn specific meditations for healing your self and become more aware of your emotions and how to handle them in another way than you are used to.
The second edition of The Mindfulness Get Started Guide, has a section on the Heart and in The Advanced Mindfulness Manual we will go even deeper into the matters of the Heart, showing you why your Heart is your most valuable guide.
All books are created with Adobe PDF and two audio exercises are included to help you be more present[/wpcol_1half_end]
Learn Mindfulness – It's so easy!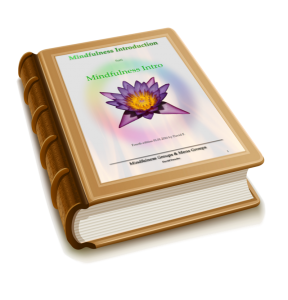 This is the Mindfulness Introduction with simple step by step get you started. It is very easy to learn how to be Mindful if you follow these simple instructions.
[purchase_link id="720″ text="Add to Cart" style="button" color="blue"]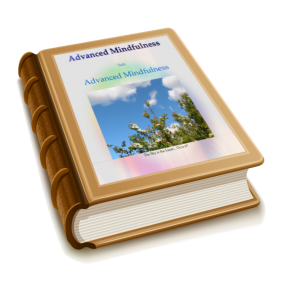 This Advanced Manual will take you even longer by adding two more steps to your way of being Mindful, that will help you to become even more Mindful. This book includes:
The Advanced Mindfulness Training Manual.
A 20 minute relaxation audio exercise.
The Famous 8 minute Shadow Meditation that slowly wakes you up!
[purchase_link id="722″ text="Add to Cart" style="button" color="blue"]
Or get them both at a reduced price and save $10! Get it all and learn to be as Mindful as you want.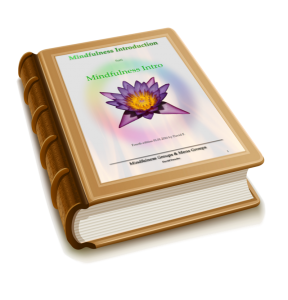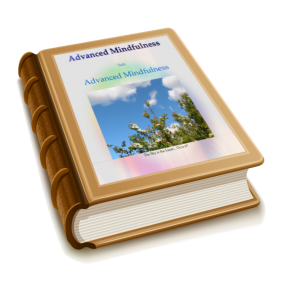 [purchase_link id="465″ text="Add to Cart" style="button" color="blue"]